2 x 500,000L Fire Retention Tanks
Location: Alexander Maconochie Centre, ACT
The scope of this job was to vacuum clean the sediment from the bottom of 2 x 500,000L fire retention tanks, without decommissioning them.  This job was to be undertaken by dive cleaning the tanks, which meant Leigh had to don the dry suit and scuba gear, and weigh himself down to allow him to vacuum clean the sediment from the floor of these tanks.
We were able to isolate each tank for cleaning, leaving the other fully operational, therefore keeping the fire-fighting system functional in case of fire.
To obtain entry to the Alexander Maconochie Centre, we had to strip the trailer down to just the bare necessities, then document the contents so they could be checked off on entry to, and again on exit from the centre. It was a new experience for us.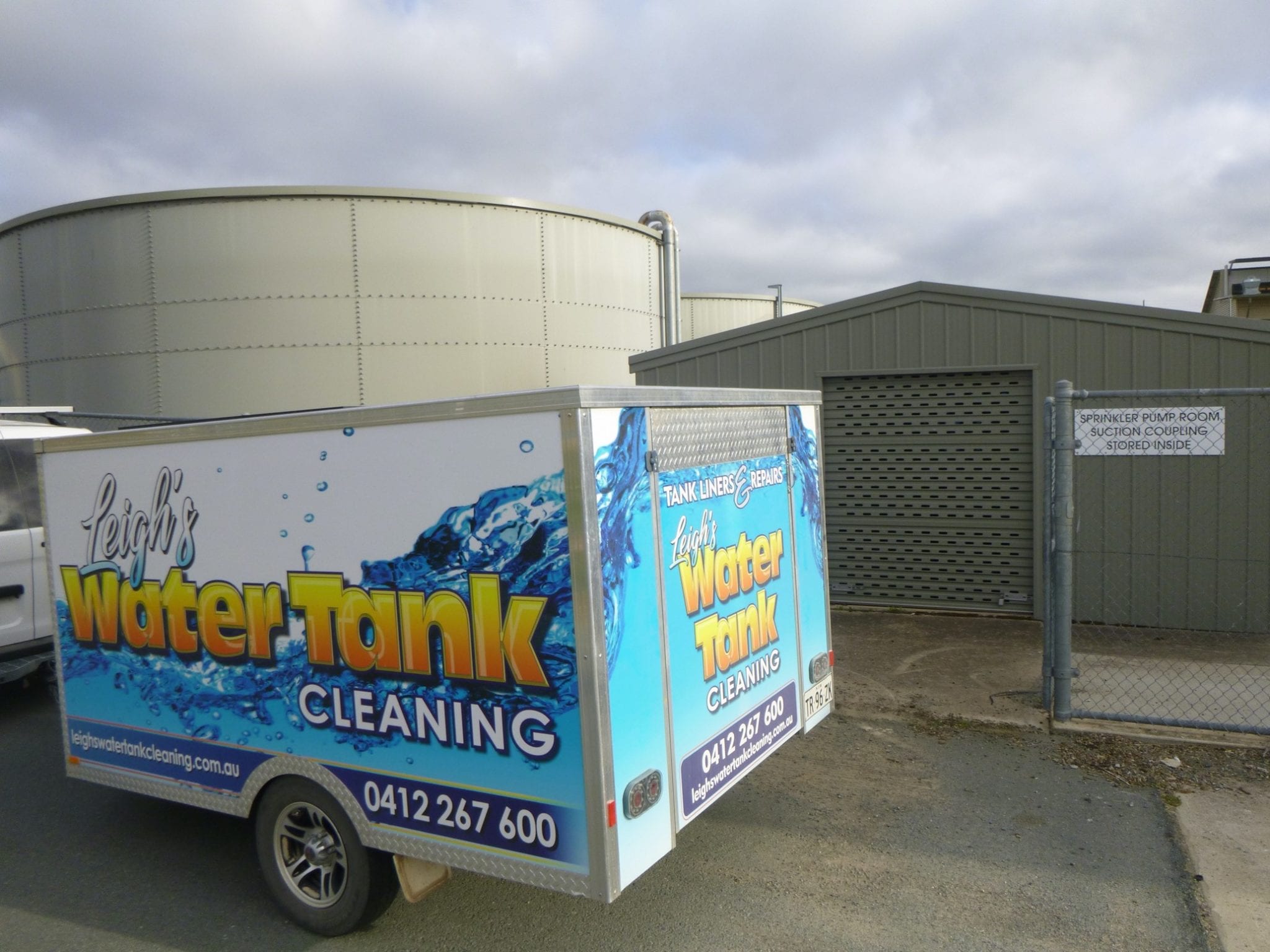 Contact Us Today!
Based in NSW, servicing the corridor between The Hawkesbury and The Snowy Mountains, including the ACT