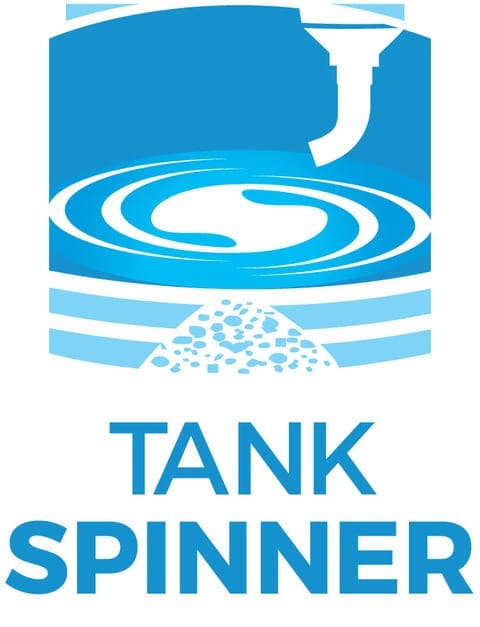 Tank Spinner Installation Instructions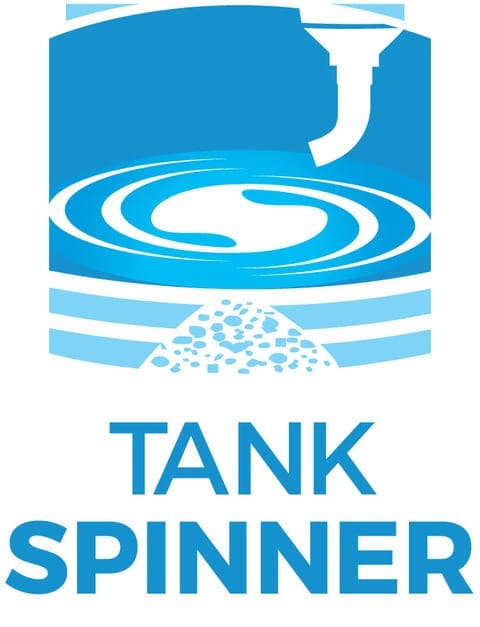 Tank Spinner Installation Instructions
Remove the leaf screen from top of tank.
Assemble Tank Spinner by inserting elbow into funnel and fastening with the 3 small screws included.
Insert Tank Spinner into top of tank with arrow pointing to the centre of the tank and fasten with the 4 larger screws included.
Re-insert the leaf screen and screw down if required.
For best results, we recommend that you have your water tank cleaned prior to installing the Tank Spinner.
Contact us for more information on how installing a Tank Spinner can benefit your tank!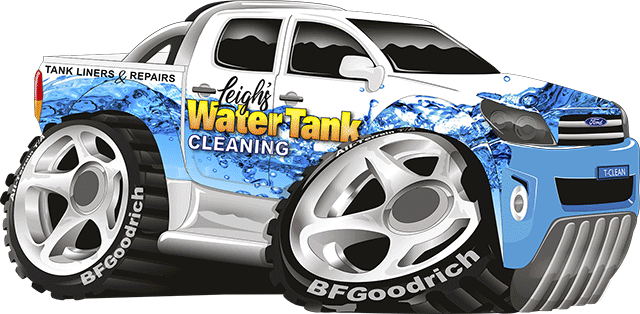 Proudly brought to you by Leigh's Water Tank Cleaning